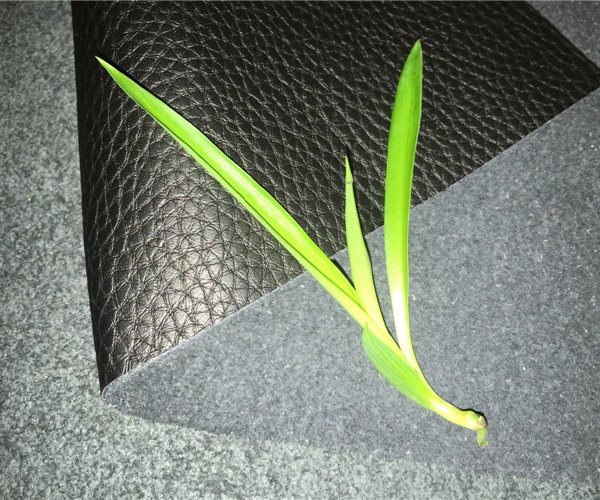 PU and PVC-coated artificial leather
Faux /Synthetic leather
MOQ:500-1000meters each color
Thickness:0.6-1.2mm
Price:US$2-5per meter FOB shanghai
PU and PVC-coated textiles
Polyurethane (PU) is used as a durable coating to give textiles a wide variety of properties including the ability to be waterproof, stain-resistant, anti-bacterial, anti-fungal and flame retardant.
In PU-coated leather, the coating is used to enable the leather to be resistant to water and scratches. The coating also helps the leather to be quick to dry, soft and durable whilst also allowing patterns to be embossed, if desired. PU-coated leather is commonly used for the upper for shoes and in upholstery.
'Leatherette' is a type of synthetic leather, often by covering a fabric substrate with a soft PVC plastic layer. Among its main benefits compared to leather is that it is low cost and needs little maintenance. However, it is not porous and may burn more vigorously than leather.