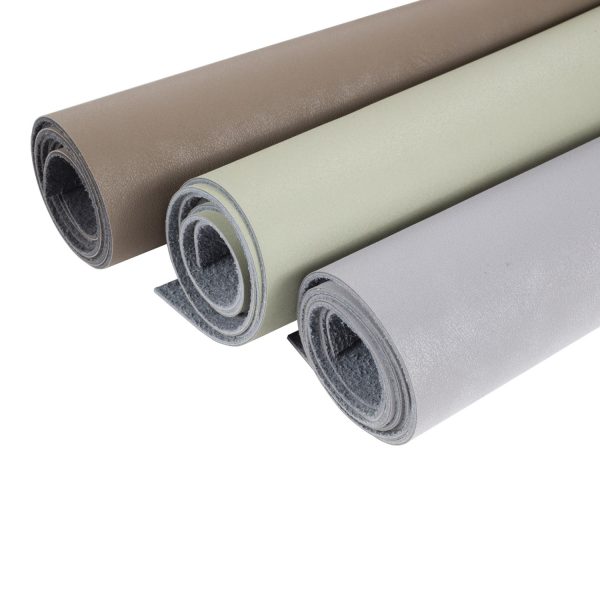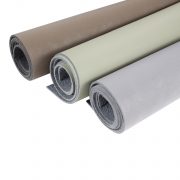 The luxury for the climate conscious
Our commitment to sustainability
The planet cannot afford for us to continue the way we are. The world demands change. But consumers still expect luxury.We've been manufacturing an environmentally-friendly alternative to leather since 2009. Transforming leather waste into a luxury material that outperforms traditional leather, and is better for the planet.Diverting thousands of tonnes of leather from landfill. Reducing carbon emissions by thousands of tonnes. Supplying millions of meters to global brands.Our data is based on Full Lifecycle Assessment. Talk to us for more details.
Our sustainability pillars
To minimise our footprint and help brands achieve their environmental goals, we focus on three key areas: Increasing recycled content ,Lowering carbon emissions,Saving scarce resources.
Waste : Up to 75% recycled content
Up to 75% of all leather hides are wasted. Along with them, the resources land and water used to make them. This can't go on. ELFA Leather combats waste, recycling leather offcuts into a consistent material that reduces further waste, cutting yield loss to as little as 10%. All produced under a zero waste to landfill policy.
CO₂ : Over 60% lower CO₂ emissions
The world is ready for change. Limiting our carbon impact has never been more important. Reducing production emissions by over 60% compared to traditional leather. Using 100% renewable electricity.
Water : Over 55% reduction in use of natural resources
We all have a responsibility to preserve the planet's natural resources. Our unique production process saves 55% of the natural resources used by traditional leather, like land and water. We even recycle 95% of all the water used in manufacturing.
Global Recycled Standard
We have been certified to the Global Recycled Standard from Control Union Certifications B.V.for our product developments. The current certificate lists the exact material composition in our latest alternative leather material developments for consumer and lifestyle markets. We'll continue to certify each new product in the future to provide complete transparency and reassurance to our customers. For a copy of the certificate (our scope certificate number is CU1015390), contact us today.
Responsible Sourcing
We make sure all raw materials we source meet stringent quality requirements. At present at least 70% of our recycled leather supply comes from sources that are either LWG (Leather Working Group) audited or working towards an award. All our suppliers are required to ensure material does not originate from the Amazonian Biome or other areas of high environmental concern.
ISO 9001
ELFA Leather has been awarded the ISO9001 certificate by the NOA certification and found to comply with GB/T 19001-2016 idt ISO9001:2015 . The document certifies that ELFA Leather uses the ISO 9001 to measure and grow its sustainability practice, recognising the company's strive for continuous improvement in this area.