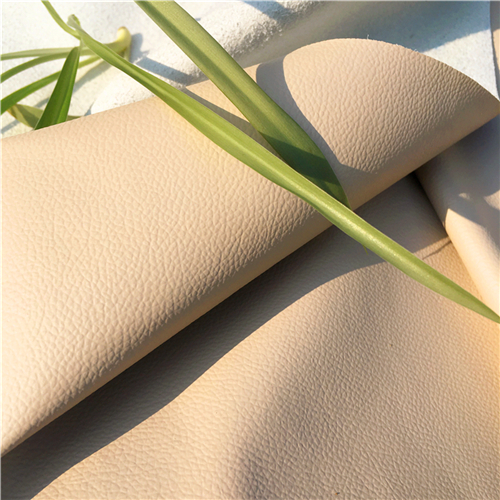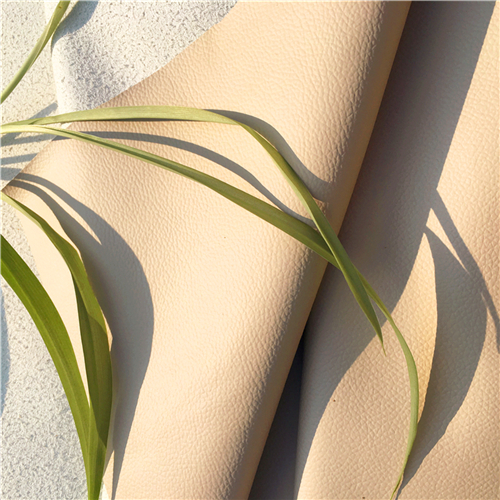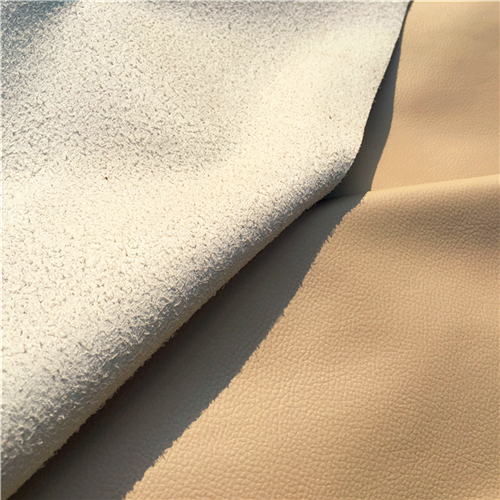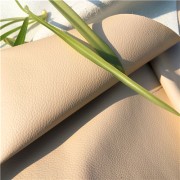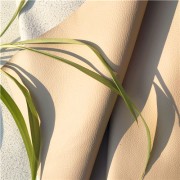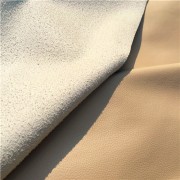 Sustainable recycled microfiber leather by the meter sold in North Europe
Specifications:
Product name : Microfiber Leather
Thickness:1.2 mm
Width:54″
Backing : Micro fibers
Color: Bespoke customising opportunities
MOQ:500 meters each one
Packing :In double plastic bags of 30 meters each roll
Usage: Automotive ,sofa ,shoes and bags.
Description
Stretch Microfiber leather materials by the yard
Recycled Microfiber Leather :
Microfiber Leather means Microfiber pu synthetic leather . Now we are using bottles waste for landfill and transform it into new materials —–Recycled Microfiber Leather
Surface is water pu coating , backing is recycled micro fibers. Main feature is durable .