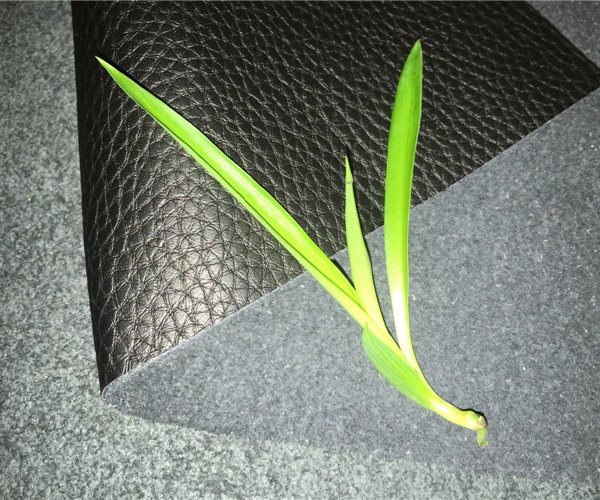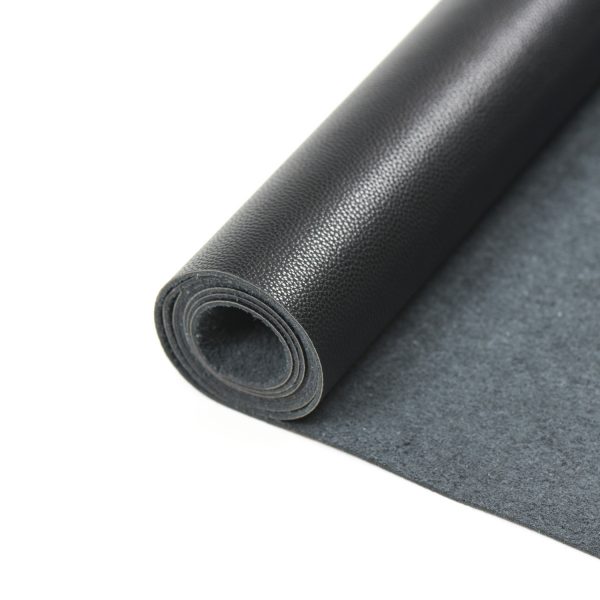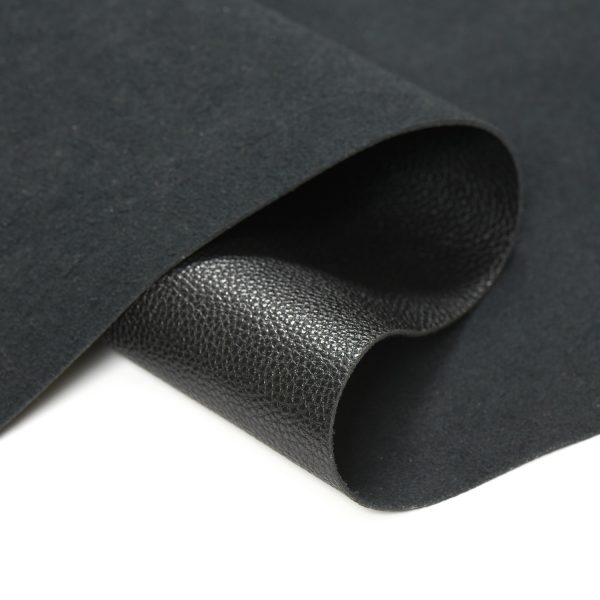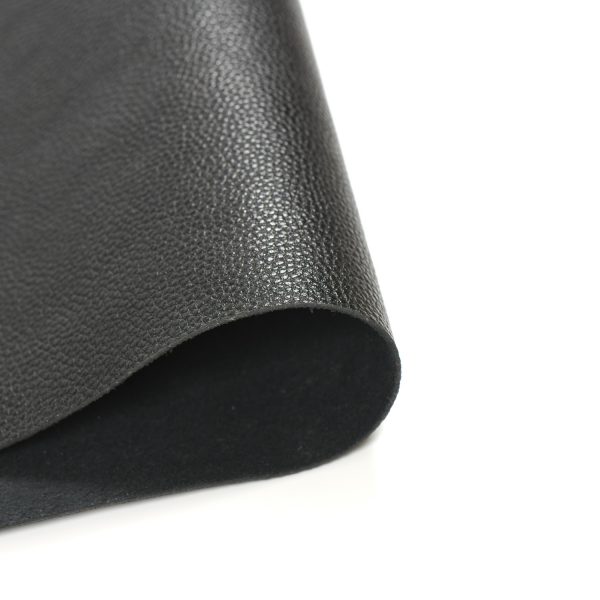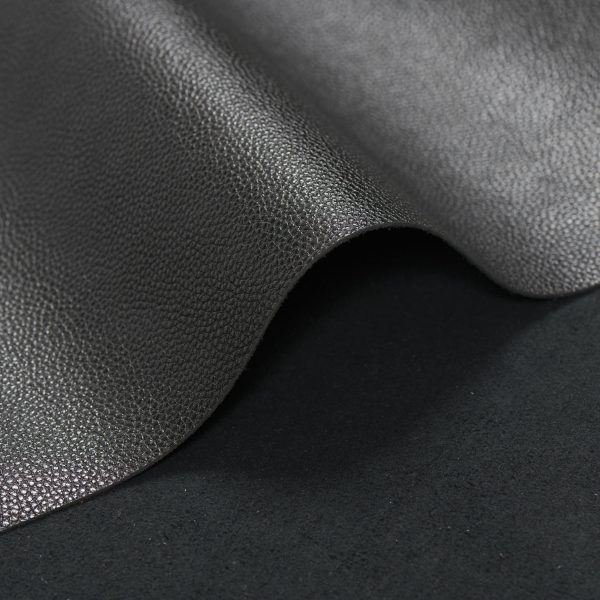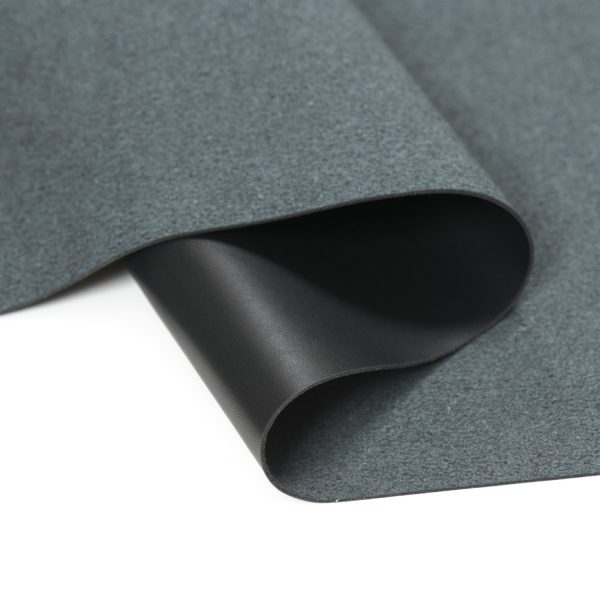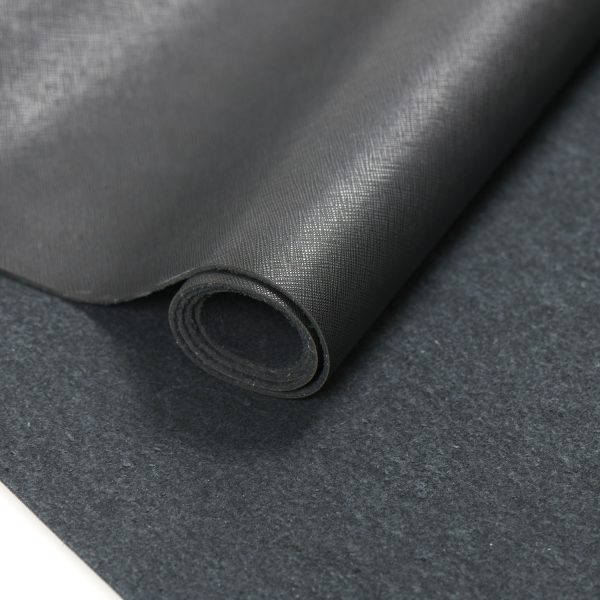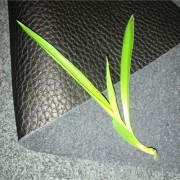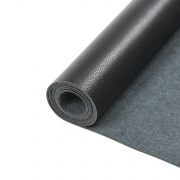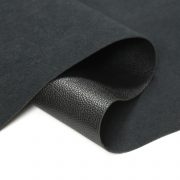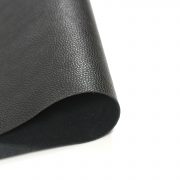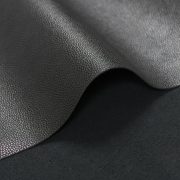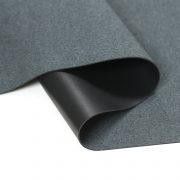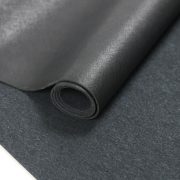 ELFA black bonded leather for furniture sofa
Bonded Leather——the best alternative to traditional leather
Thickness:1.2-1.6mm Width: 1.37 meters Length: about 25 meters each roll
Packing:To be packed by rolls ,not pieces .Surface:any colors and textures availiable.
Description
Bonded Leather outperforms Tradition Leather hides
How to produce bonded leather
Bonded Leather——the best alternative to traditional leather
Thickness:1.2-1.6mm Width: 1.37 meters Length: about 25 meters each roll
Packing:To be packed by rolls ,not pieces .Surface:any colors and textures availiable.
Bonded Leather outperforms Traditional Leather in key areas below.
1. Eco friendly:65%-80% natural leather composition, to be made with genuine leather fibers and water power to produce an enhanced new leather ,to reduce the pollution of cow hides cuttings and trimmings to environment .
2.More cost-efficient: Width54",about 25 meters length each roll,to be packed by rolls,higher cutting rate ,for less wastage and reduced costs.
3.Extensive Surface options: Various textures and custom colours are available. Can be embossed with company brand logo.
4.Uniform finish:No variations in grainor colour, unlike traditional leather hides, for a flawless look.No natural defects and minimal batch-to-batch variation for a flawless finish. 
5.Concept: To protect animals,to reduce the killing of animals,conform to the policy of Animal Protection Countries.
6.Price: Price is cheaper than Traditional leather hides.
                                                                    Comparison
| | | |
| --- | --- | --- |
|   | Bonded Leather | Traditional leather hides |
| Labor Cost | More cost-efficient | High |
| Design options | Extensive | Limited |
| Surface | Uniform finish | Non-uniform |
| Use rate | 95% | 65% |
| Price | Below US$1.0 sq.ft | Above US$3.0 sq.ft |
1 Price is much cheaper than Natural Leather.
2 No difference between different parts of leather, Width 54'' ,to be packed by rolls, so utilization rate is much higher than cow leather.
3 Production Cost of Labor is much lower than Real Leather.
4 Environmental protection , Recycle resource,to be complied with the life concept of European and American.
5 Decreasing animals` killing , to protect animals. In accordance with animal protection policy of some countries.
6 About 65%-80% genuine leather composition,to be a newest product instead of genuine leather.
7 Handfeeling,Thickness and Color、Texture、Brightness of Surface be customized by clients
How it`s made ?
Leather hides----> shavings&trimmings----> leather fiber---> Fiber leather---->Bonded leather