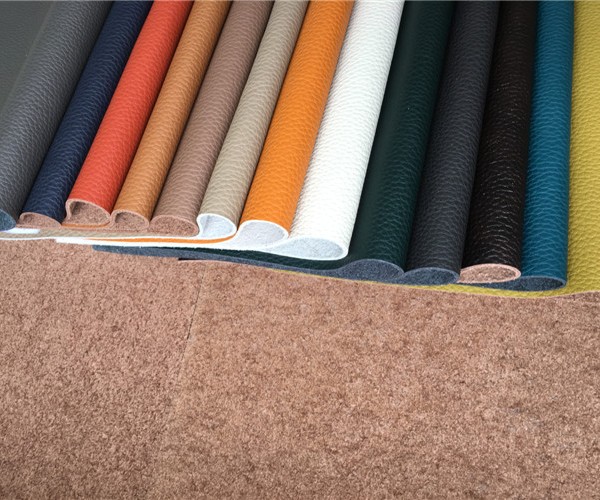 A new product instead of traditional leather hides ,named Ecological cow leather
Product Name:ecological cow leather
Width:1.37meters
Thickness:any thickness can bespoke
Color:any color availiable
Touching feeling:super soft,medium soft,super hard,medium hard
1 Price is much cheaper than Natural Leather.
2 No difference between different parts of leather, Width 54'' ,to be packed by rolls, so utilization rate is much higher than cow leather.
3 Production Cost of Labor is much lower than Real Leather.
4 Environmental protection , Recycle resource,to be complied with the life concept of European and American.
5 Decreasing animals` killing , to protect animals. In accordance with animal protection policy of some countries.
6 About 65%-80% genuine leather composition,to be a newest product instead of genuine leather.
7 Handfeeling,Thickness and Color、Texture、Brightness of Surface be customized by clients
Comparison
| | | |
| --- | --- | --- |
| | ECOLOGICAL COW LEATHER | GENUINE LEATHER |
| PRICE | US$2     (per square feet) | US$4    (per square feet) |
| UTILIZATION RATE | 95% | 65% |
| Grain&Color | Regular | Irregular |
| Production cost of labor | Low | High |
| Environmental Pollution | NO | YES |
| Animal Protection | YES | NO |