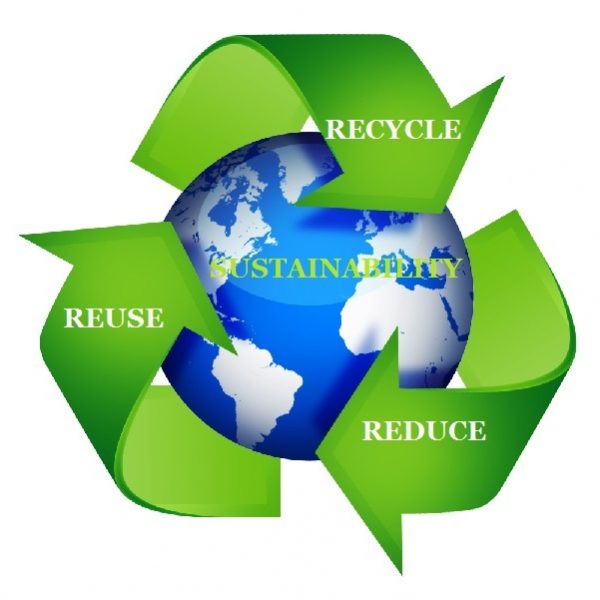 Recycled Leather Producer
Sustainability
Recycling
Carbon emissions
A lot of recycled leather producers are appeared in recent years.But we are special and the only one in the planet.We knows what people want and creat what the planet deserves.With the rise of global warming and environment pollution on the international agenda,ELFA Leather plays an important role in protecting the earth.From the landfill,we reuse leather waste and recyle the bottles .At the same time,we reduce scarce water resources ,while improving the sustainability.Other recycled leather producers only do 1 thing,but we do 3 more things.During our recycled leather production,no adhesives,no glues .Because we use water pu coating , zero DMF. It hears that it is fabulous,but we are able to do it now.https://www.recycledleather.hk

For many applications ,such as public spaces,Vehicles,footwear and leather goods.
For Automotive
The leather option for less
Many a luxury car model is defined by the sleek look and comfortable feel of leather trim. But the luxury of traditional leather adds a significant cost for the buyer. However, times have changed and now a revolution in leather is making this option a whole lot more affordable. Composition leather from ELFA LEATHER is unique. It has the same look and feel as traditional leather but for less outlay.
Composition leather saves these costs through being made from recycled leather off-cuts and trimmings that are normally sent to landfill and binds the fibres into uniform sheets. It's a method that also saves cost from wastage* because unlike leather hides there are no variations in colour and texture and the leather can be cut from longer lengths.
Benefiting from a high performance core, composition leather is both highly flexible and durable, helping it to stand up to rigours of everyday journeys. And it is for all these reasons why taxi firms are also adopting this revolutionary material as an alternative to other fabrics, where the pressures of daily wear and tear are at its greatest. Put simply composition leather helps their vehicles retain their fresh new look for longer. And that's miles better.
ELFA LEATHER composition leather: 5% cutting wastage compared to up to 40% wastage for leather hides.
Highly durable: Strengthened with a high performance reinforced textile core, helping it to be tear and puncture resistant, and very flexible.
Cuts waste:  Leather is available to cut from a roll significantly saving on wastage compared to hides. Automated stack cutting creates faster processing with cutting yields of up to 90%*.
*achieved by composition leather producer ELFA LEATHER
Environmentally friendly: Made from recycled leather fibre normally discarded by tanneries.
Uniform finish: No variations in texture or colour, unlike hides, for a flawless look.
Extensive design options: Various  grains and custom colours are available. Can be embossed with your company or brand logo.
Easy care: Doesn't stretch, mark or stain as easily as leather – simply wipe clean with a damp cloth. For hygienic seating that produces significant savings on cleaning products and ongoing maintenance.